What one piece of information got a seller $79,500 more for an otherwise identical unit?
Posted by Roberto Balcker on Tuesday, October 8, 2019 at 5:21 PM
By Roberto Balcker / October 8, 2019
Comment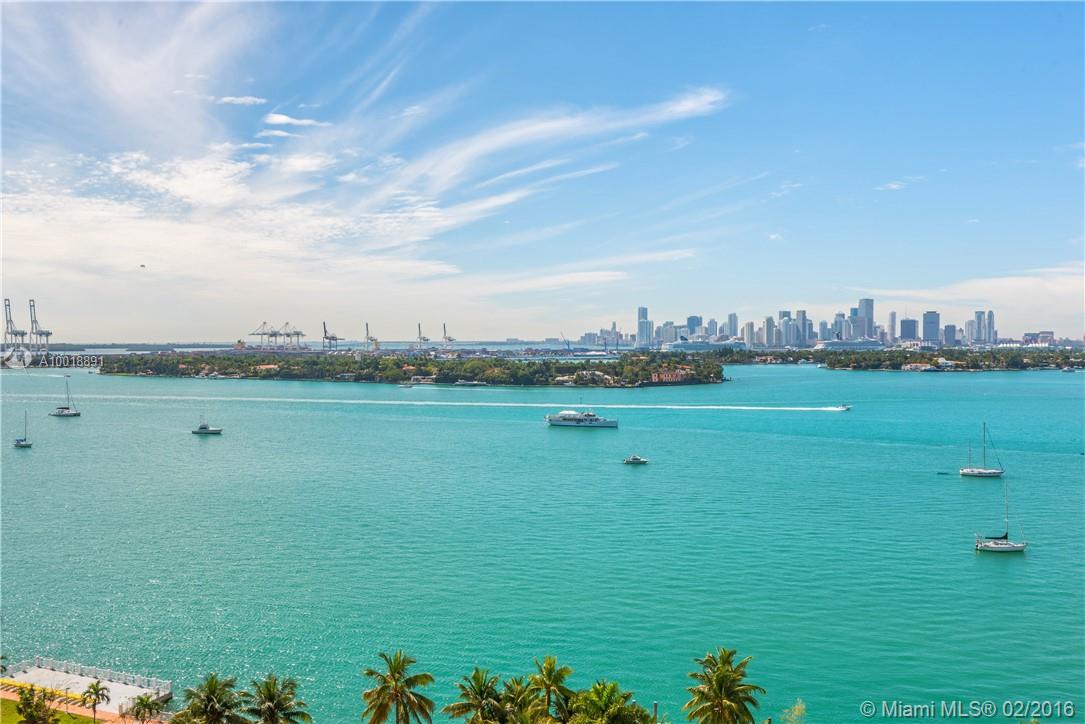 Michael grew disillusioned and frustrated after trying to sell his apartment at The Waverly in South Beach with two different agents unsuccessfully.
He did not feel that the agents did enough for his property. His listing expired without selling and he began renting out the unit instead.
Michael felt confident Prime Den could get the property sold after talking to us.
There was a similar unit for sale a few stories lower, on the 11th floor, with the same size (one bedroom, one bathroom, 793 square feet), floor plan and condition, asking $5,000 less.
VS
To the naked eye, the other unit looked like a better deal.
How did the Best Agent get the buyer to ultimately pay $79,500 more even with competing similar units?
Choosing a realtor to sell your home that can achieve the highest selling price on a property can get you there.
In this instance, our local market knowledge was essential to get a higher price.
Prime Den was aware of a future development that had City approval to be constructed next door to the Waverly. Research in City records indicated that the height of the new building would be obstructing the 11th floor, effectively ruining the view from the unit on that floor and significantly lowering that unit's investment value.
When meeting with the buyer deliberating between our unit and the other, we shared that crucial intel, which the buyer was unaware of.
Our superior research and our ability to communicate this made the buyer see our unit as a better purchase even though they were paying more money.
Our marketing strategy enhanced the unit's positioning, garnering significant exposure, which also got buyers looking at the apartment in a better light.
We sold for $389,500, with the property under contract in less than 30 days, whereas the competing property on the lower floor was unable to sell, expired and continually lowered their price and eventually sold for $310,000 a year and a half later for $79,500 less than our selling price,
3 months later, a unit on a much higher floor, Unit 2610, went for sale and sold for $355,000,
$33,500 less than our selling price.
7 months later, another unit on a higher floor, Unit 2210, went for sale and sold for $357,500,
$32,000 less than our selling price.
Michael is based in California, he was relieved with our hands-on approach, Prime Den taking the lead, being in contact with the condominium association and the City of Miami Beach.
Michael was very happy selling the property where other agents had failed and for more than what he had expected.