How did we get a property under contract in 15 days?
Posted by Roberto Balcker on Tuesday, October 8, 2019 at 5:00 PM
By Roberto Balcker / October 8, 2019
Comment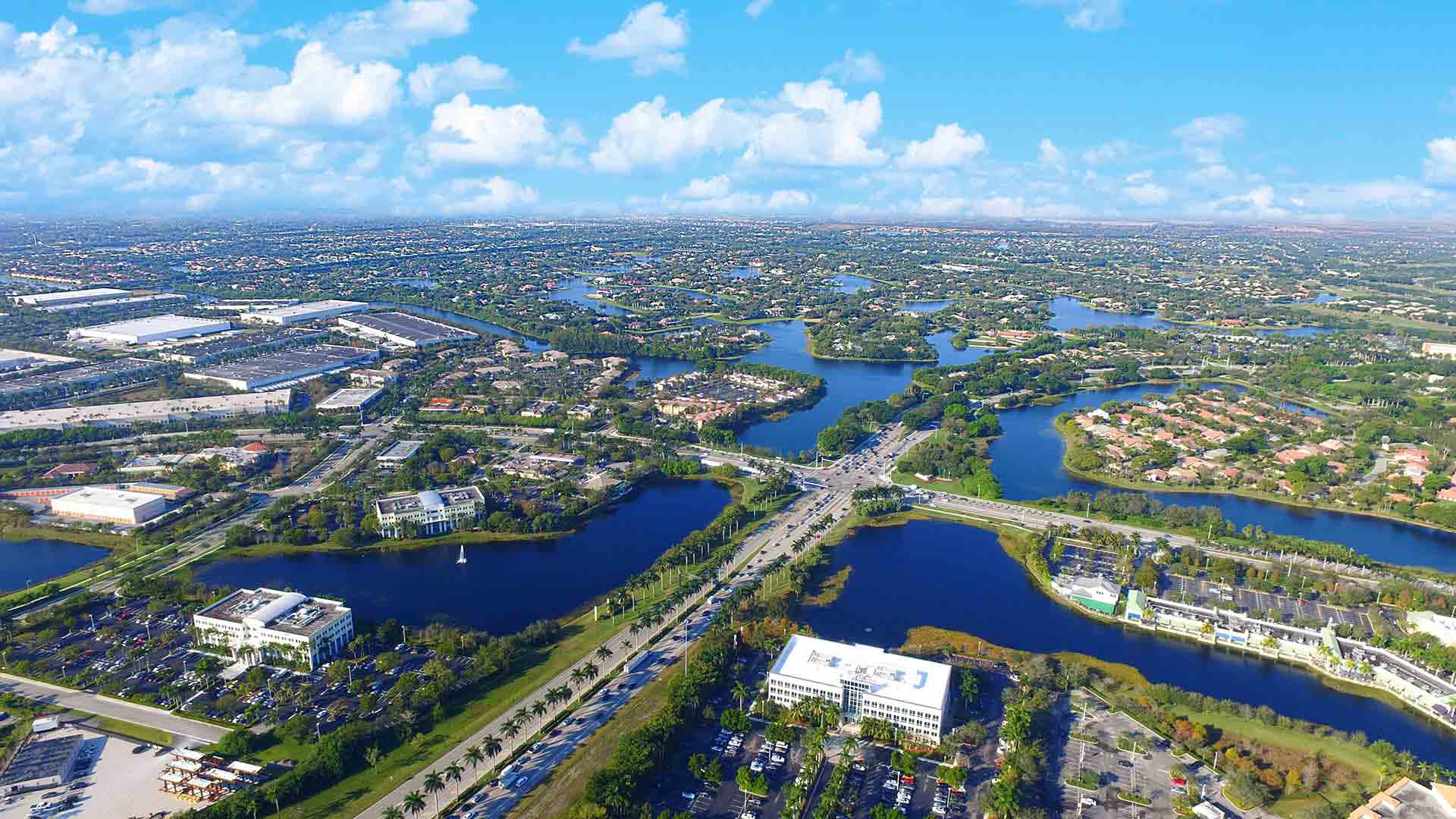 When Joe and Maria spoke to Prime Den, first on the phone and then in person, regarding the sale of their home at 553 Slippery Rock Road, Weston, FL, they were skeptical of his unique strategy but willing to give it a try.
On the market in the neighborhood were two other homes of the same size and condition except that the competitors also had larger lots by 100 to 1,000 square feet.
It's nice to have options. We were able to bid the offers up and pick the buyer with the strongest financing and whose timing worked best for the sellers' move out date.
Prime Den helped Joe and Maria through several obstacles in the process.
First, the buyers wanted a steep discount for some items they found during the inspection period.
However, we managed to negotiate the buyers back up instead of giving the discount.
Second, the sellers had already put in the payment for their new home.
To assuage concerns of the deal potentially falling through, Prime Den implemented a non-refundable escrow to ensure the sellers would be compensated if the buyers did not close.
Even though selling your home is typically one of the most stressful transactions of your life, Prime Den's knowledge and abundance of offers brought peace of mind.
Prime Den sold at a record speed of 15 days and for more money.
The other properties took 62 and 113 days to sell.
Our property sold for $470,000, 105% of the listing price.
The others sold for $455,000 – $460,000, 94% of the listing price.
This put an extra $10,000 – $15,000 in Joe and Maria's pockets.