Winning a Bidding War against 17 other offers
Posted by Roberto Balcker on Monday, July 18, 2022 at 1:48 PM
By Roberto Balcker / July 18, 2022
Comment
Winning a bidding war
Today I'll share the story of a buyer.
We just closed on a property, in which he was one of 17 offers, was not the highest offer, was financing and we still beat 17 other offers.
This buyer came as a referral and they had a very specific thing that they were looking for. They needed space. And one of the things that they really liked in apartments in south beach were rooftop decks, which are very hard to find. So we went off market. We were able to find a few and we negotiated with some sellers off market trying to convince them to sell their properties, but we didn't quite get over the hump. Off markets are great because you don't have 17 people trying to compete for those properties when you make an offer, but sometimes those sellers are not motivated. They either just don't want to sell or if they have some crazy number in mind.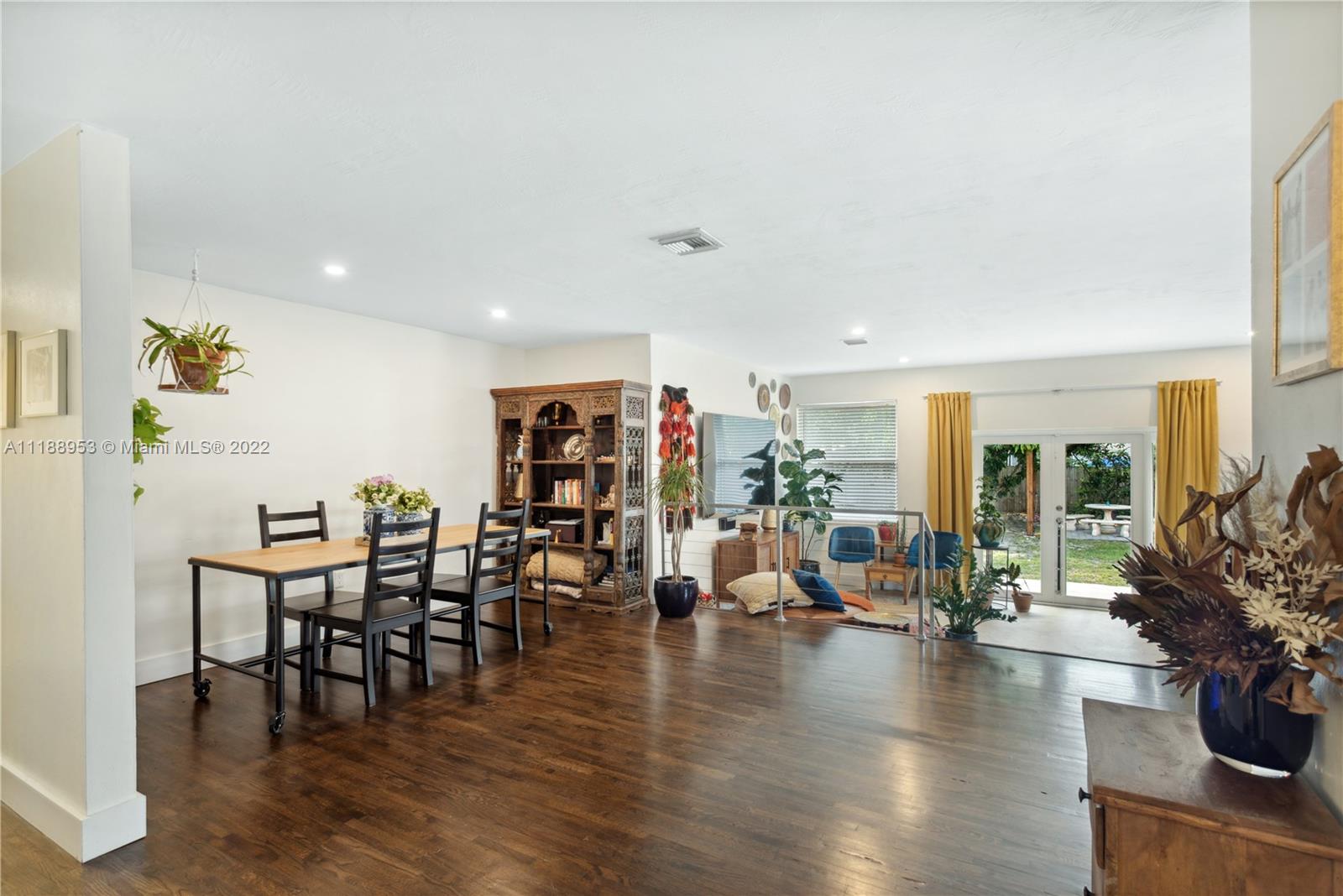 We eventually ran into this property, the moment it popped up on the MLS, thought "this is perfect". It was not a condo, it was a house in Wynwood.
This house had all the space that they needed. It was the right price and it had the right layout and right finishes. I thought "this is going to be ideal for them". So we went for it. We went to take a a look at the house and when we got to the house, there were a lot of people over there. Everybody was interested in the house.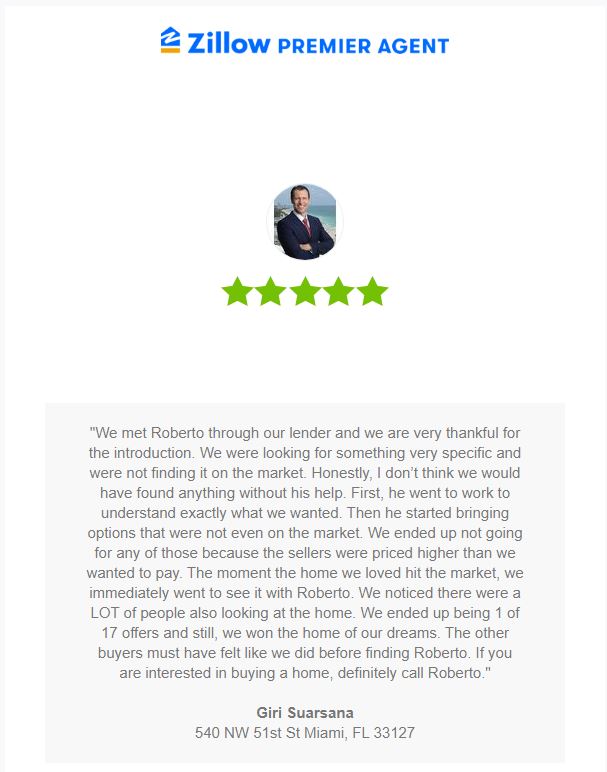 One of the things that allowed us to beat everybody else was establishing this very good rapport with a listing agent. So we knew exactly what the seller was looking for. The seller had done a lot of renovations to the house and had lived there, their kid had grown there, so they had an emotional attachment to the house.
Not only did they want the highest price, but they also felt more compelled to sell to someone who would take good care of the house for them.
When we made our offer, even though it was financing, we made sure that they felt very comfortable knowing that this deal was going to close. The issue with financing with most sellers is that they don't want to put the property under contract only to find out that that buyer did not qualify.
Now, the particular mortgage broker that we work with has a written guarantee that if the buyer doesn't buy it, the mortgage broker will buy it. This mortgage lender has been in business for decades, has hundreds and hundreds of five star reviews and has a lot of experience. And coincidentally had already even worked with this listing agent on the buy side. So they knew with a very high degree of confidence that this was going work out. This offer was as good as cash, even though they were financing.
Another aspect was our response time. Every time that the listing agent needed something, a particular document, a requirement, anything that they needed, we responded right away with full documentation to make sure that they knew we were very interested in the property and that they had all the ammunition, they needed to talk to the seller and convince them to go with us.
So when we put it all together. Our offer wasn't the highest offer, but it was one of the highest and our financing was very secure. Making them feel confident that we were going to close. We established a good relationship with the listing agent and we conveyed how much these buyers wanted the home and how they were going to take good care of it as well.
If you're looking to buy a home and you want to find off market deals, or you want an agent that's going to get the deal done, reach out to us. We'd be glad to help you.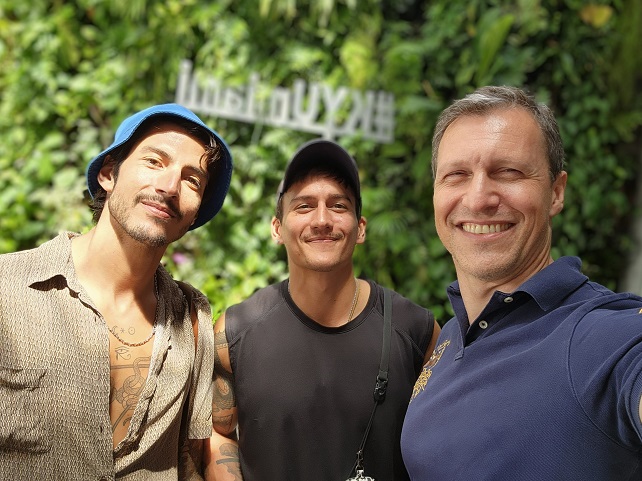 A big thank you to Alex Doce from Fairway Mortgage!